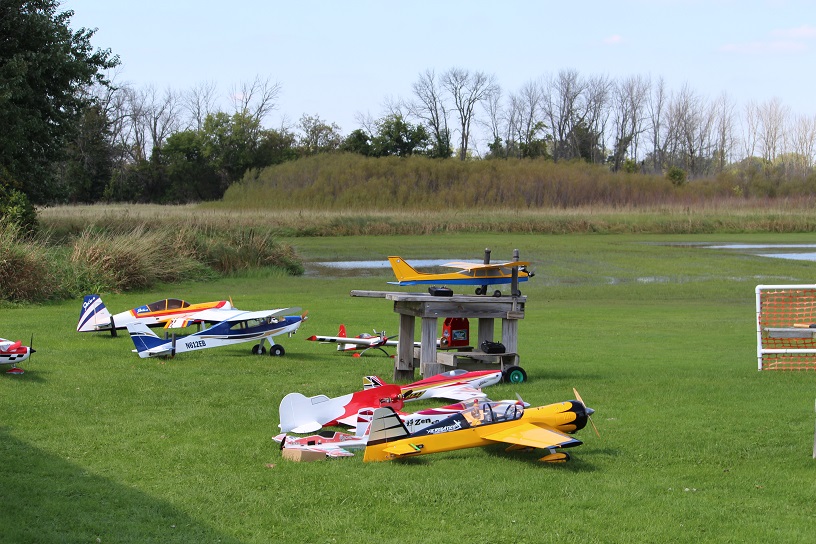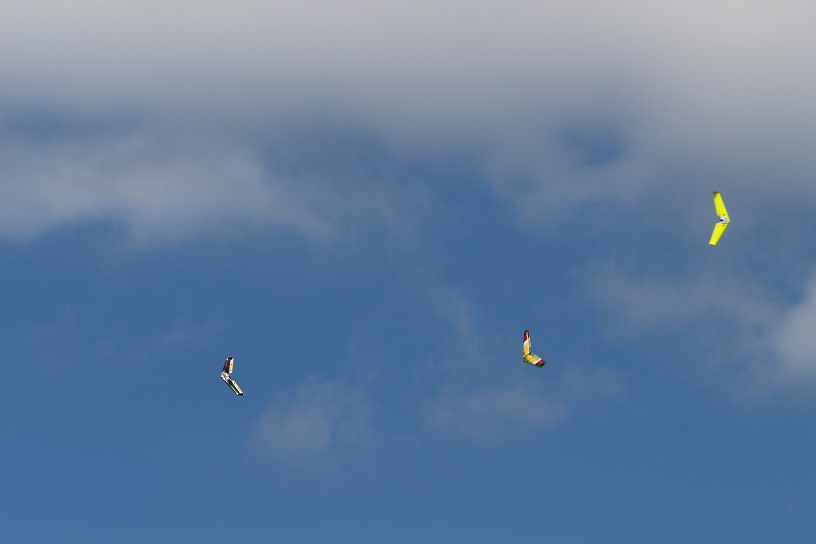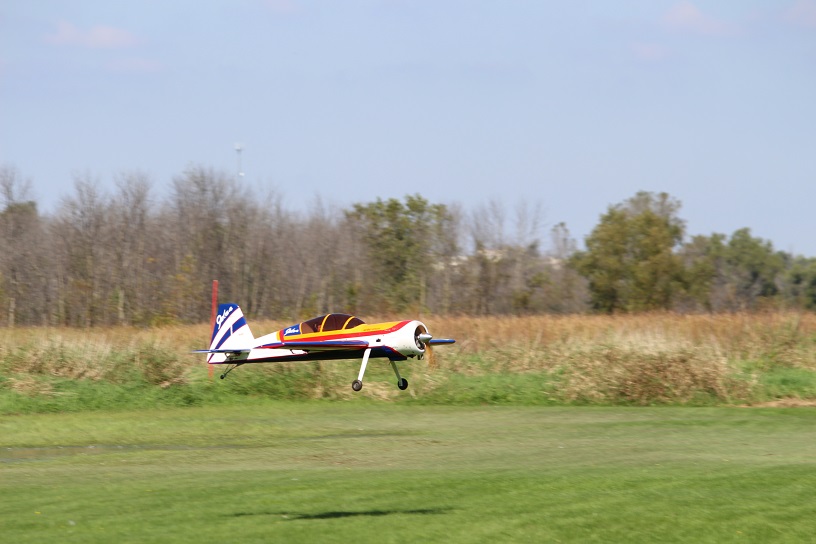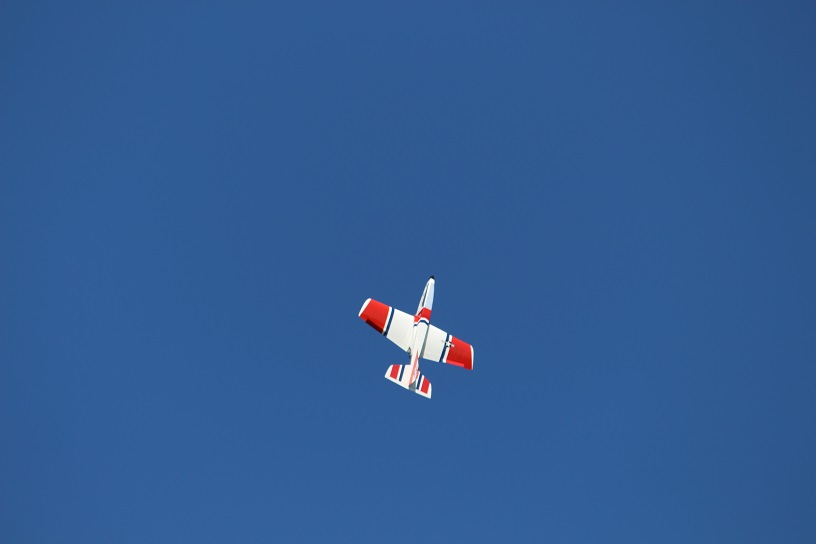 The Rainbow Aero Modelers Society (RAMS) promotes the sport of radio controlled (RC) model aircraft construction and flying. This includes the development and furtherance of the sport, stimulation of interest in RC flying, providing and maintaining a flying field, and the encouragement of safe practices.
RAMS is named for the nearby (and now closed) Rainbow Airport. RAMS history is available here and on the AMA web site.
RAMS pilots fly airplanes and helicopters powered by electric motors, fuel engines, or turbines. Free instruction is offered.
RAMS flies at the Milwaukee County R/C Model Airplane Field on Oakwood Road in Franklin, Wisconsin. RAMS operates the field on behalf of Milwaukee County, selling field licenses to fly there, and adopting rules of safety, conduct, and courtesy. The field license fees are used to maintain and improve the field.
A field license is required to fly at the field. A visitor may fly on one occasion as the guest of a current field license holder, if the visitor is an AMA member.
RAMS has regular monthly meetings and publishes a monthly newsletter.